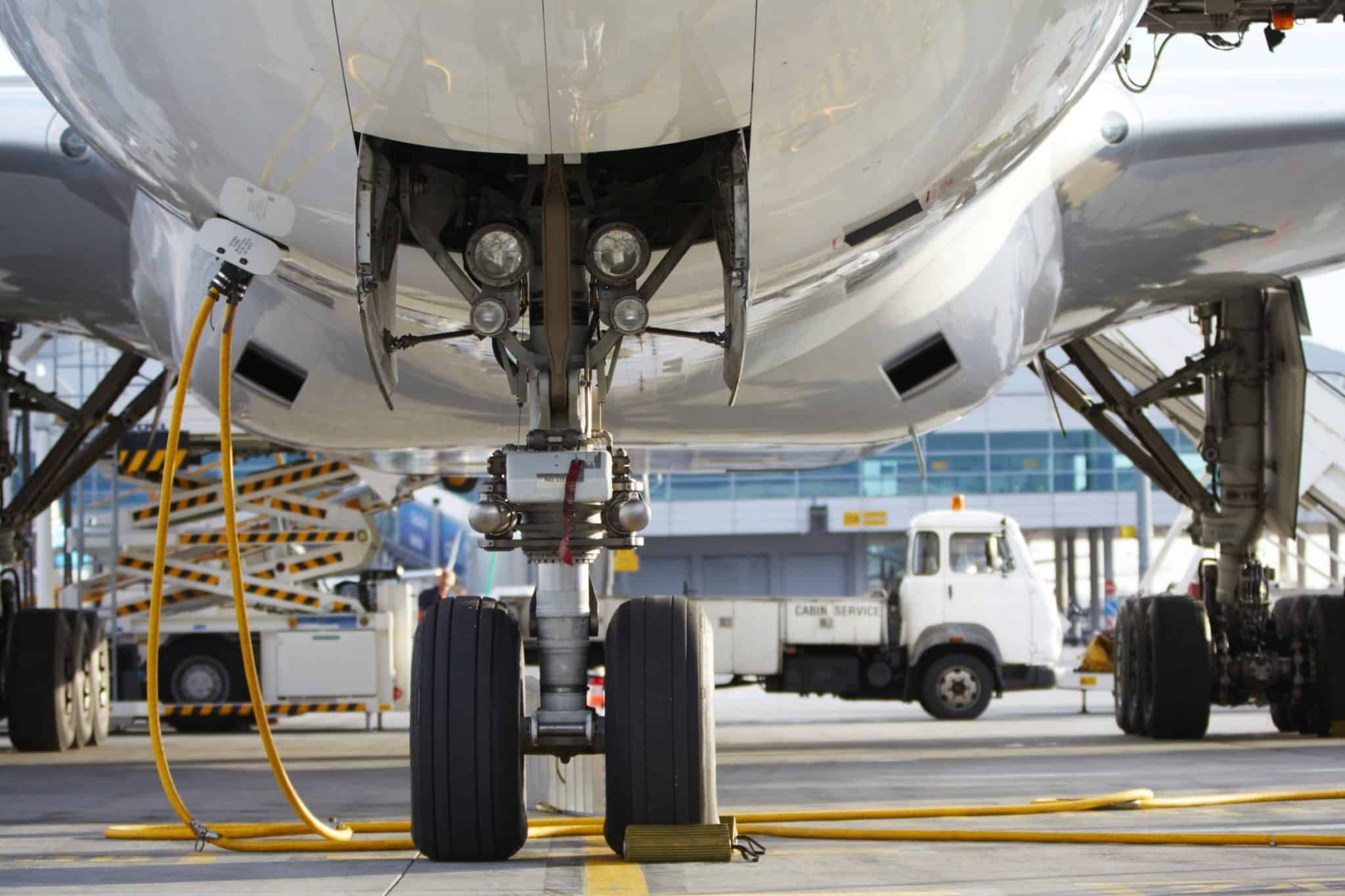 Aircraft & Landing Gear
Avion Trace Group specializes in, but is not limited to:
Airbus  Aircraft.
Boeing  Aircraft.
Engines
Avion Trace Group specializes in, but is not limited to:
CFM56 series
GE CF6
IAE V2500
Pratt & Whitney
Rolls Royce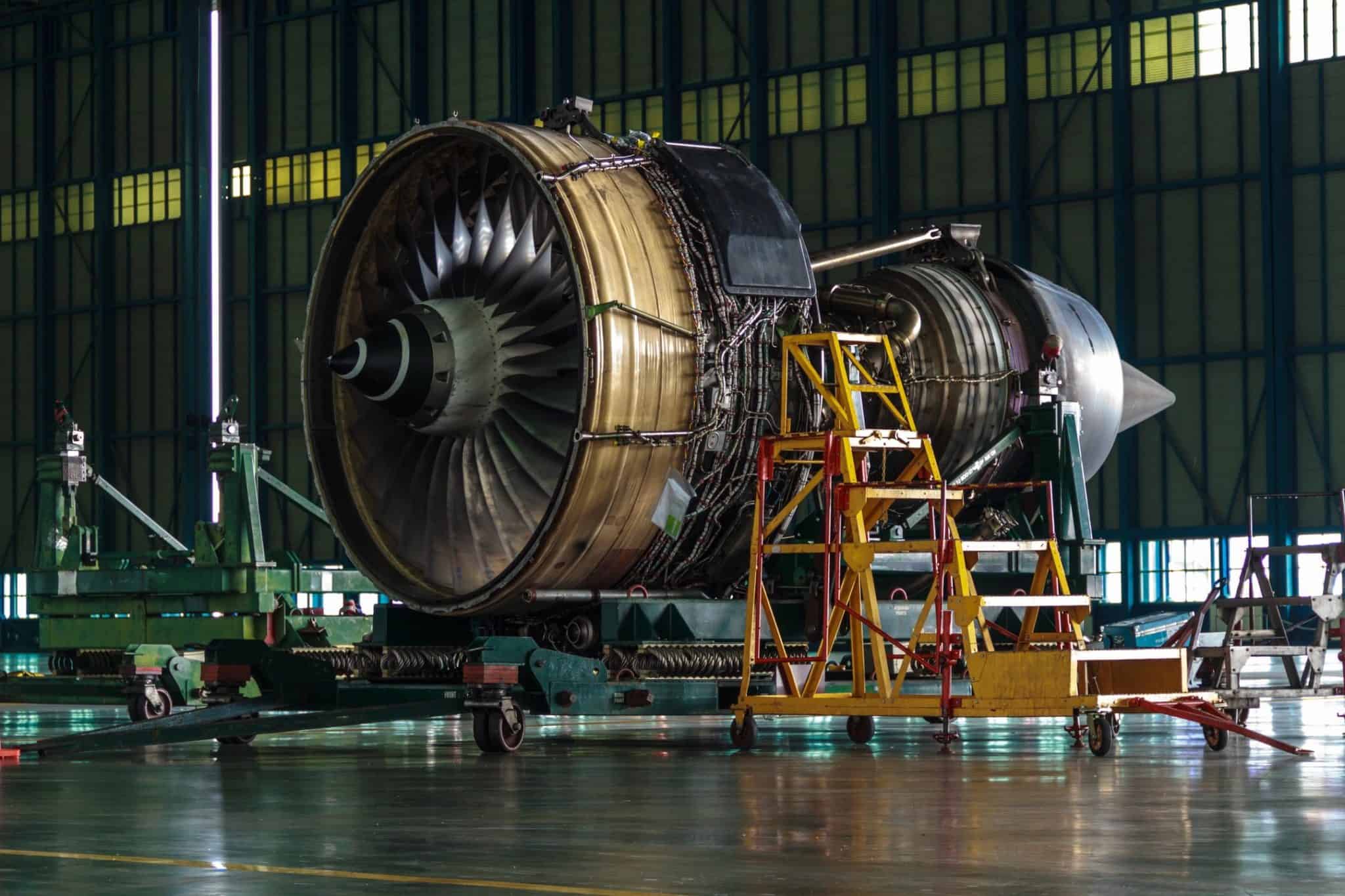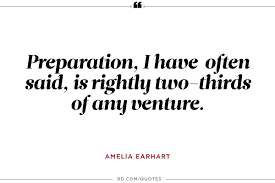 Technical Records Review
Avion Trace Group will provide
a general overview of the records,
history and status of the asset.
Aircraft Records Survey includes a
records documentation audit,
technical and operations manual
review, maintenance program
review and a findings report, This
is available on individual LLPs,
whole aircraft or engine assets as
well as Landing gear.
Technical Records Audit
Avion Trace Group will provide
a detailed records and
documentation audit.
This will include audit and
compilation of life limited items on
the airframe, landing gear and
engines.  Airworthy Directive compliance,
maintenance status,
damage maps on airframe, serialized
equipment list reports. A summary
of audit findings including compiled
listings of all outstanding
items  and details on
component life is provided at the
end of the audit.
Retainer options are available.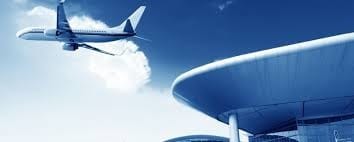 Records Management & Support
Avion Trace Group will provide
support for your documents. We
can develop marketing packages
for your LLPs, Lease engines or
aircrafts and anything else you may
want.
Avion Trace Group will also convert
your valuable historical documents
to digital format.
No job is too small or large.
Next Steps...
Our services are extensive and not limited to what is listed.
Call Avion Trace Group to discuss your needs.